Marijuana T Shirts page 3
Alien "Take Me To Your Dealer" Design Shirt
I just need a bag for the ride home, it's legal on our planet.
---
Happy Brown Eyes Shirt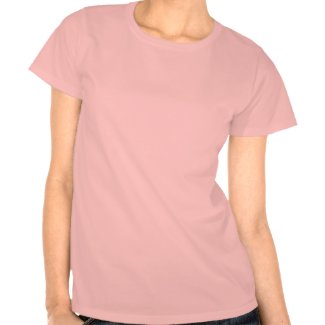 A happy weed leaf shaped cartoon character with brown eyes. Several men's and women's shirt styles available with this design in your choice of colors.
---
superFishal Pee-Weed Men's T-Shirt
It is about that time of year where a wise man from North Beach, San Francisco sits at the drafting table to complete a line of tee-shirts for your to wear during your Spring and Summer months. That wise man is Jeremy Fish, and that line is our superFishal collection, featuring new designs that nod to San Francisco Bay Area lore and beyond.
---
Colorado or Bust T Shirt
Time to get high....literally like mile high, not for the short of breath friends.
---
Marijuana Good Vibes T-Shirts & Hoodies
American Apparel T-Shirt. Design & painting By ElectricNeff.
---
THC Molecules (cannabis marijuana) T-Shirts & Hoodies
THC Rasta molecule design t-shirts hoodies and stickers. THC is the abbreviation for Tetrahydrocannabinol the principal psychoactive constituent of the cannabis plant, a healing herb! commonly known as marijuana. This is the logo for medical cannabis Australia and a protest against the laws in Australia.
---
Mary Jane's Cannabis T-Shirts & Hoodies
"Mary Janes High Time" "Gold 420 Meds" "Quality Kusk Valley Pure Dank Cannabis".
---
(this is weed shirts Page 3)
T SHIRTS MORE >>> PAGE 2 | PAGE 3 | PAGE 4 | PAGE 5 | PAGE 6 | PAGE 7 | PAGE 8 | PAGE 9 | PAGE 10
PAGE 11 | PAGE 12 | PAGE 13 | PAGE 14 | PAGE 15 | PAGE 16 | PAGE 17 |
---
Many more styles Weed T Shirts at Zazzle
---