Marijuana T Shirts page 16
HIGHRISH t shirt
Comes in men's and women's styles.
---
New Weed Order T Shirt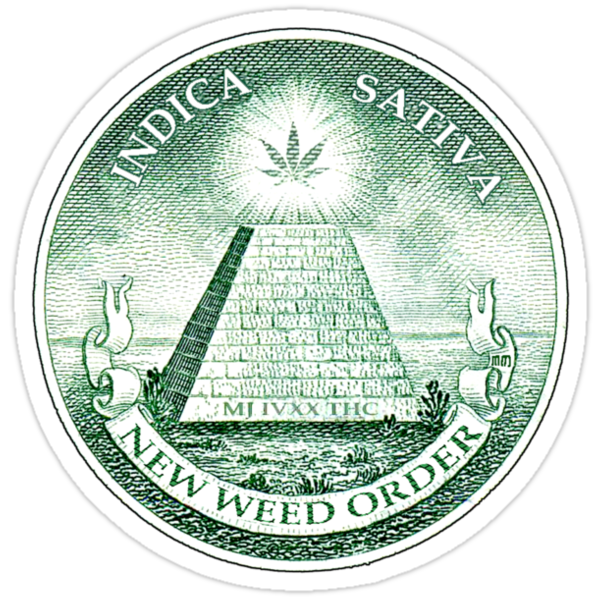 Stylized parody of pyramid design from US Dollar Bill on t shirts and hoodies in your choice of color. This design is also available on iPhone, iPad, and Samsung Galaxy Cases.
---
Sons of THC California
Biker club rockers style graphic.
---
Dr Puffer Logo T Shirt
Logo parody graphic available on t shirts, hoodies, and stickers.
---
(this is weed shirts Page 16)
T SHIRTS MORE >>> PAGE 2 | PAGE 3 | PAGE 4 | PAGE 5 | PAGE 6 | PAGE 7 | PAGE 8 | PAGE 9 | PAGE 10
PAGE 11 | PAGE 12 | PAGE 13 | PAGE 14 | PAGE 15 | PAGE 16 | PAGE 17 |
---
Many more designs Weed T Shirts at Zazzle
---