MARIJUANA KEY CHAINS
Order funny weed/pot leaf key chains online in a variety of styles.
---
Medical Marijuana Symbol Keychain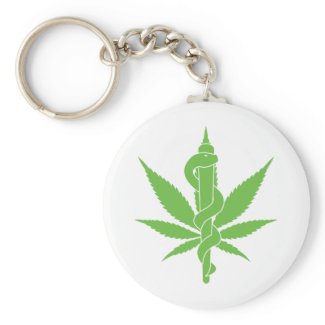 2.25 inches, great for purses and pockets.
---
Fkd Up Keychain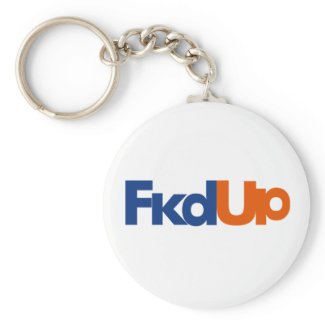 Funny stylized logo parody.
---
Giggling Stoner! Key Chain
Set your keys apart with this colorful keychain design.
---
Have A Nice Jay Keychain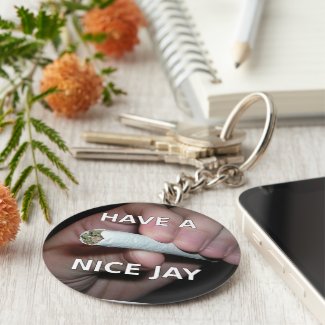 Round button keychain with marijuana joint graphic.
---
Best Buds Keychain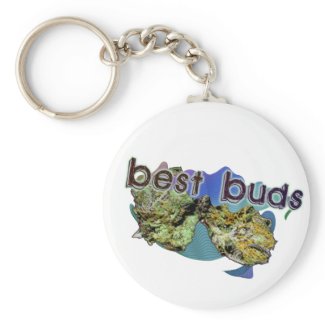 Text reads "Best Buds" with buds of cannabis.
---
Vegetarian Pot Leaf Keychain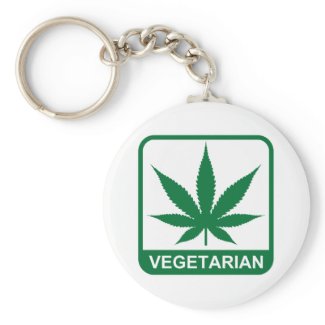 Like momma always says, "Greens are good for you!"
---
Many more styles Weed Keychains at Zazzle
---