MARIJUANA BUMPER STICKERS
Order marijuana/weed and legalization car bumper stickers online in a variety of funny styles.
---
Have A Nice Jay Bumper Sticker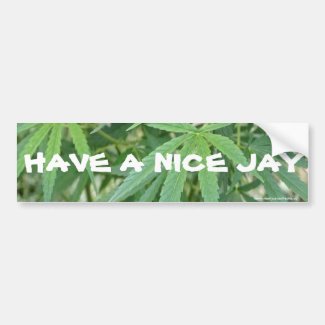 Text with marijuana plant/leaves in background.
---
Legalize Nationally Bumper Sticker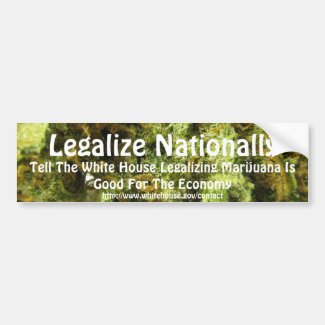 Advocate National Legalization of Marijuana for medical, industrial, and personal uses.
---
Cannabis Smoke Fresh Bumper Stickers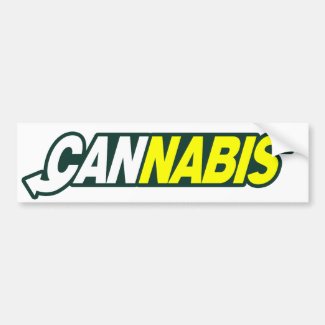 Stylized logo... got the munchies?
---
Got Pot? Bumper Sticker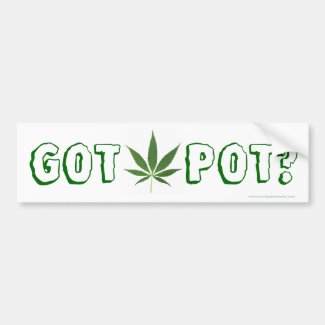 Funny caption... Price: $4.20
---
Decriminalize Marijuana Bumper Sticker
Reads "I don't smoke, and I want marijuana decriminalized".
---
End Prohibition Marijuana Bumper Sticker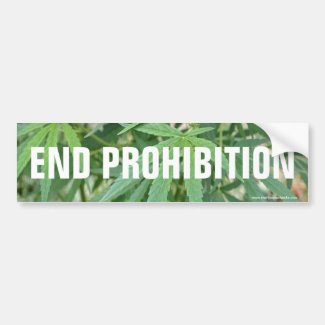 Get the message across.
---
420 247 365 Bumper Sticker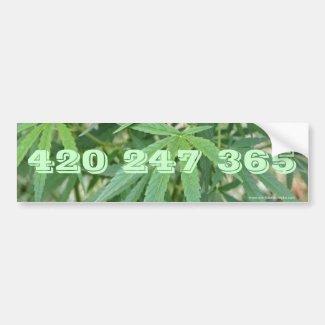 ---
Sex, Herbs, Rock-n-Roll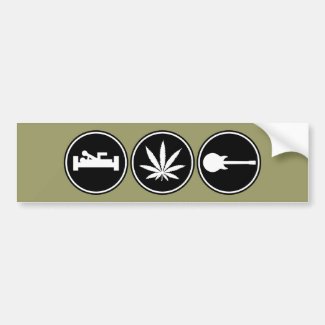 The international symbol for the party zone: sex, drugs and rock & roll.
---
Custom Bumper Stickers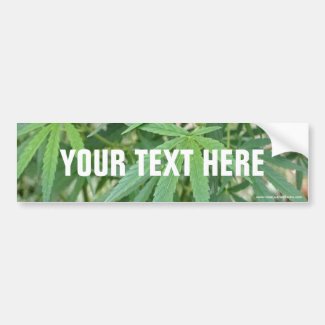 Customize this bumper sticker with your own text over a marijuana plant background.
---
Many more styles Weed Bumperstickers at Zazzle
---